How To Choose a PCB Prototype Fabrication Company?
From:    Author:Mark Hardy    Publish time:2021-10-11 20:13    Clicks:0
When you make a printed circuit board (PCB) design, there will come a point when you need to test it to ensure that it works the way you need. The most common and efficient testing method is to order a few prototype PCBs based on your design. Plenty of companies offer this service, so it's good to learn how to choose a PCB prototype fabrication company.
Their Services
The first thing you should consider is the breadth of services the PCB prototype fabrication company offers and what they can handle. Some companies don't offer the kind of prototype creation you need, so look for companies that can make your specific designs on your schedule.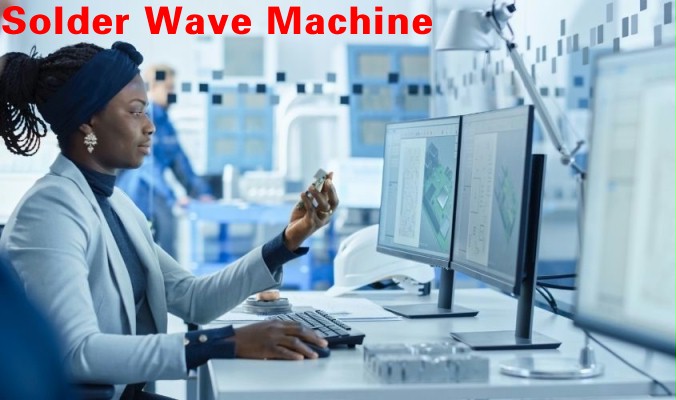 Help in Design
A great PCB fabrication company can aid you in the development of your PCB design, either before or after you use their prototyping service. This means that you can tap into their expertise and gain a new perspective on improvements to your PCB.
Expertise and Experience
Another equally important factor is the company's experience and expertise in the subject of PCB creation and design. You should look for a company that has individuals that can help you, with years of experience in PCB work. You don't want to work with people who barely know how to answer the question, "What is a printed circuit board?"
Quality Assurance
One service that you need to look out for is a quality assurance (QA) department or process that'll check your PCBs before they're sent back to you. A company without a good QA program is at a much higher risk of giving you bad PCBs.
Communication
Another sign that you found the right PCB company is their willingness to communicate with you during, before, and after the fabrication process. A company that isn't flexible to changes in what you need isn't going to get you the perfect PCB, nor do you want to work with a company that won't respond to your requests.
Following this guide on how to choose a PCB prototype fabrication company will help you find the right company for your project. As one last piece of advice, check on a company's client reviews to get a better idea about how the company works with their customers.