I.C.T Global Service in Egypt
From:    Author:    Publish time:2021-04-27 17:26    Clicks:0
I.C.T Global Service in Egypt
Since 2020, it's really a special period for everyone due to COVID-19. Everyone is cautious about social interaction, and most companies are trying to adjust themselves.
For I.C.T, 80% of our customers come from overseas. How to ensure high-quality after-sales service is also a test for I.C.T team during this period.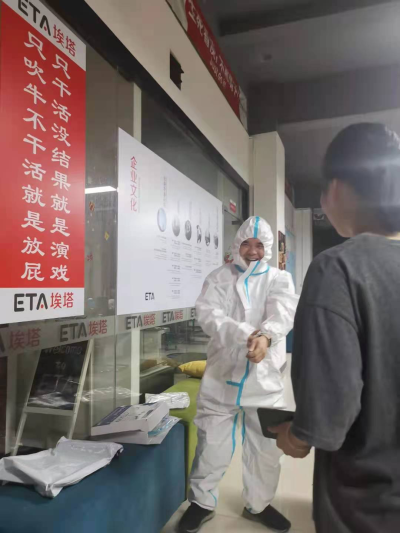 As the situation improves, our team started the preparation work for overseas after-sales from the end of 2020. Finally, on April 3, 2021, I.C.T engineer flew to Egypt and arrived at the customer's SMT factory.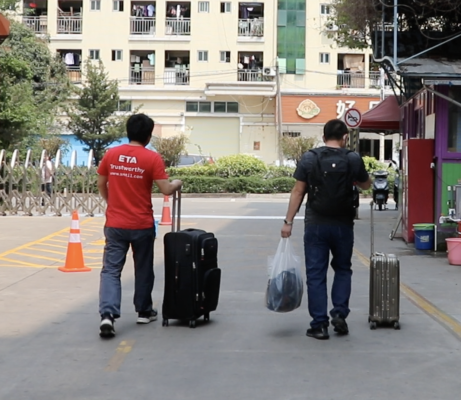 For this Egypt SMT Project, customers wanted to add a new Full Auto SMT Lines to expand productivity. I.C.T team provided professional advice from SMT total solution to the layout of the workshop, which was recognized by the customer.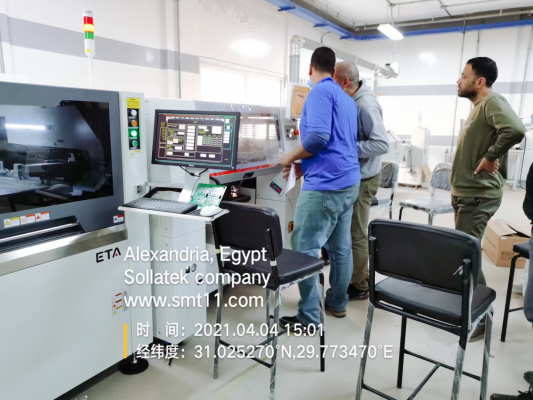 From installation and debugging to software programming, operation training to successful trial production, and how to maintain the SMT machines, specifically Samsung pick and place machine SM482plus, reflow oven, AOI inspection machine etc. And we also tested the reflow oven temperature profile by KIC profiler for customer. we have high standard for every machine before the shipment,
I.C.T engineer took 7 days to make the customer's engineer team have a new understanding of the full SMT line, and was praised by the customer!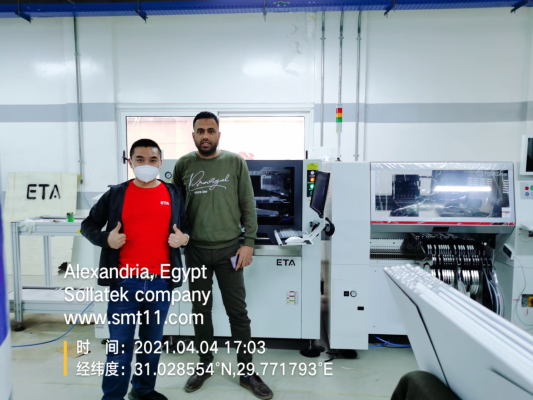 It is worth mentioning that I.C.T engineer also installed and trained the I.C.T-510 laser mark machine for the Egyptian government project.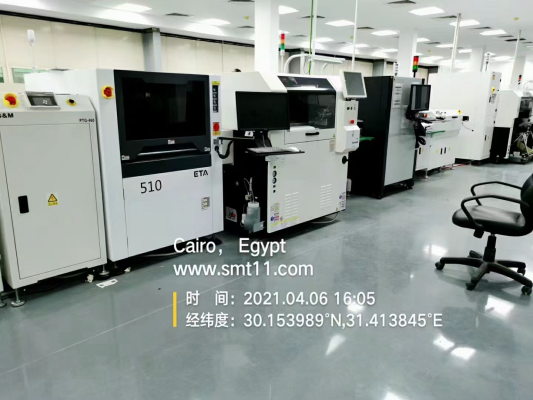 And for DIP lines, including insert line, wave soldering machine, and assembly line, I.C.T team also provides professional services and support.
Also, we would like to thanks our customers again for their trust, support, and proper arrangements. In this special period, we even felt the warmth between each other.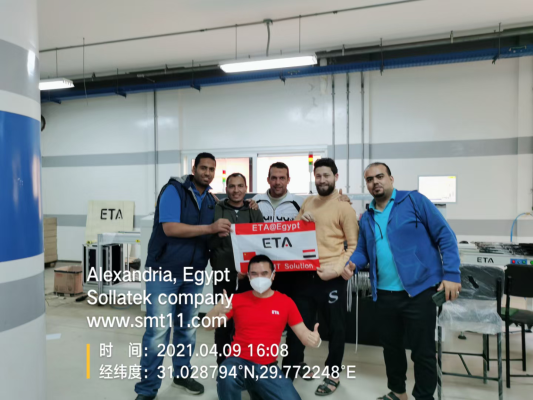 I.C.T team will continue to support customers with strength. We deeply know that only by supporting each other can go further.
If you have any doubts please email us directly: etasmt@foxmail.com
I.C.T looks forward to win-win cooperation!